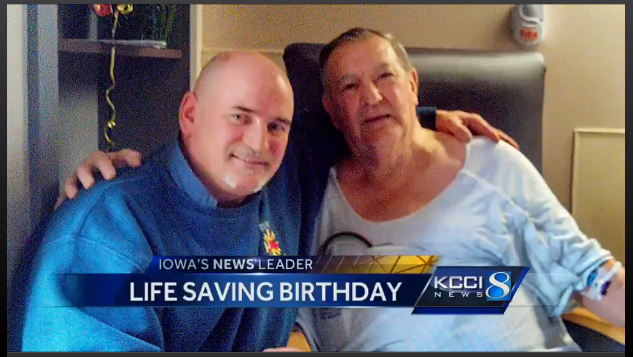 Just imagine this:
You're in a bar, having a drink with friends. Maybe it's your birthday. Maybe it's someone else's birthday. Maybe it's a farewell. Or maybe it's just a night out. Whatever the situation, you're having a great time, when suddenly another person in the bar collapses.
What would you do?
This is exactly what Tony – a firefighter – experienced when he was out celebrating his birthday. The night was going well, until 83 year old Don Rosie collapsed.
What better way to celebrate your birthday than to save a life?
Don Rosie was out for 15 minutes.
No breathing. No heartbeat. No life at all.
But with his CPR &  first aid training in the fire department, Tony was able to save the day.
Tony rushed over, and was joined by four others who also knew CPR: two other firefighters, an army veteran, and an ER nurse.
Over ten minutes later Don was alive and breathing again, and Tony was applauded by the rest of the people in the bar.
Tony says: "This guy couldn't have picked a better time to have a massive heart attack".
Indeed.
What if there was no one in the bar who knew CPR? Would Don still have survived?
Could you bring someone back to life?
Don is now back to his usual self again, and he and his family are forever grateful there were people around who knew CPR.
What about you? Do you know CPR?
If you've completed one of my CPR training courses you can save someone's life with CPR.
For those of you who do not know CPR:
Click here to view my upcoming CPR – AED & First Aid Classes
This Months Bonus Drawing Winners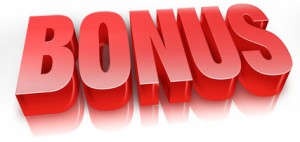 When you take one of my CPR/AED or First Aid certification classes or refer a new student to me, as a bonus I enter you to win a nice gift!
The past 3 months winners are:
Louise Reagan, Sue Stella and Lynn Taylor!!
You receive a FREE gift Certificate to:
Louise: Dutch Brothers
Sue: Burger King
Lynn Taylor: Dairy Queen
I'll send your gift card to you in the mail so be watching 🙂

December Bonus Drawing:
Refer anyone or take any of my classes during the month of December and you'll be entered to win a gift certificate to Dutch Brothers!!
Upcoming Certification Classes
If you would like to register for any of my American Heart Association Adult, child & infant CPR/AED, or First Aid classes and want to be certified, or know of anyone who might…
Please see my upcoming classes or you can schedule a custom class.
I appreciate you as a student, client, and for referring new business to me!
Thanks for your trust,
Kelli Cline

"Making CPR Classes Fast, Efficient, Thorough & Fun!"
Please post your comments below: